We deliver innovative payroll solutions
We Specialize in Payroll Management Solutions and Payroll Outsourcing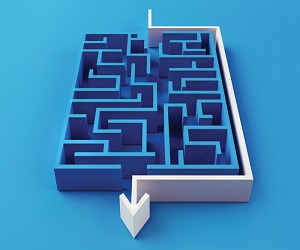 Simplified...
Payroll
in

Bbs Innovative Solutions

Payroll Outsourcing
Affordable services to streamline your payroll process and simplify your administration

Online Payroll
Available at your convenience If you can access the internet, you can access payroll

Payroll Management System
Manage with dynamic competitive tools that is flexible, scalable and easily configurable
We emphasis on lateral thinking means that it is able to look at the problem from many perspectives, and find the long-term solution that works best for the client.
The three 'I's that govern ours work ethic :
Involvement - the client is always in the loop.
Initiative - the challenge is approached solution from all angles.
Innovation - current trends and technologies are taken into consideration and applied where appropriate